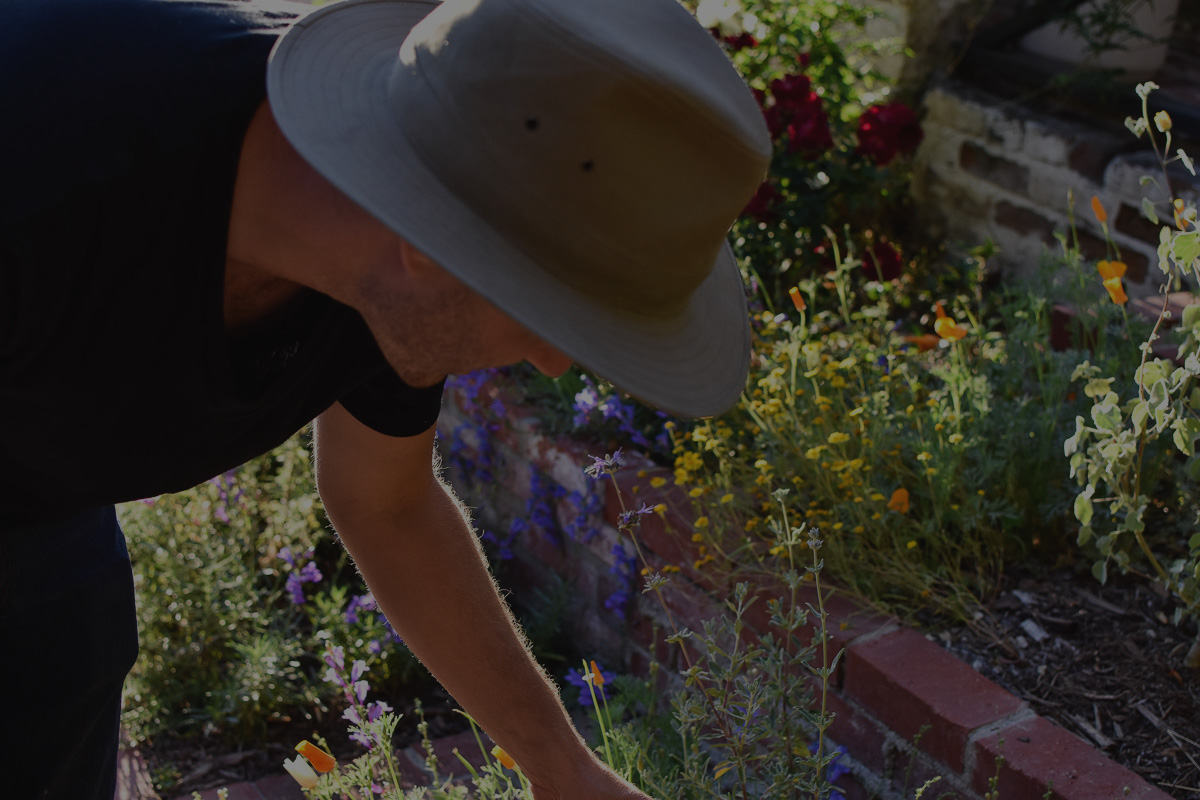 SATURATE GARDEN CARE
Stress-free maintenance—for you, and the environment.
90 Days to a Healthier Landscape
Garden Guidance is a high-touch, personalized service. Depending on your specific landscape needs, your Field Guide will provide a mix of planning and procurement, onsite training and project oversight, coaching, consulting and support for stressful issues.
Transformations in the landscape should happen over time, not all at once. Let your Field Guide manage essential projects and lead you one full season towards the dreamy California garden you desire.
We'll be there for you through all the subtle decisions and tricky malfunctions, making sure you and your gardener complete projects successfully using only the best sustainable materials, sourced at excellent value.
PROJECTS INCLUDE:
Gardener Training & Maintenance Plans

Organic Soil Conditioning & Pruning

Removing, Selecting & Introducing New Plants

Converting Irrigation & Installing Smarter Systems
Conscious of costs
But never skimp on quality
◆
What qualifies as an urgent issue or an emergency and how do you handle it?
There's rarely anything so dire in gardening that it must be fixed immediately, however sometimes a pipe does burst, a tree does fall or a fire rips through the garden. This sort of situation would most likely requires us to arrive on the scene ASAP and plan for solving the issue.
Are my materials included in the cost of my package?
No. Your Field Guide will however, do the work of sourcing the appropriate, highest quality materials, plants and seeds for you at cost, working within an agreed upon budget.