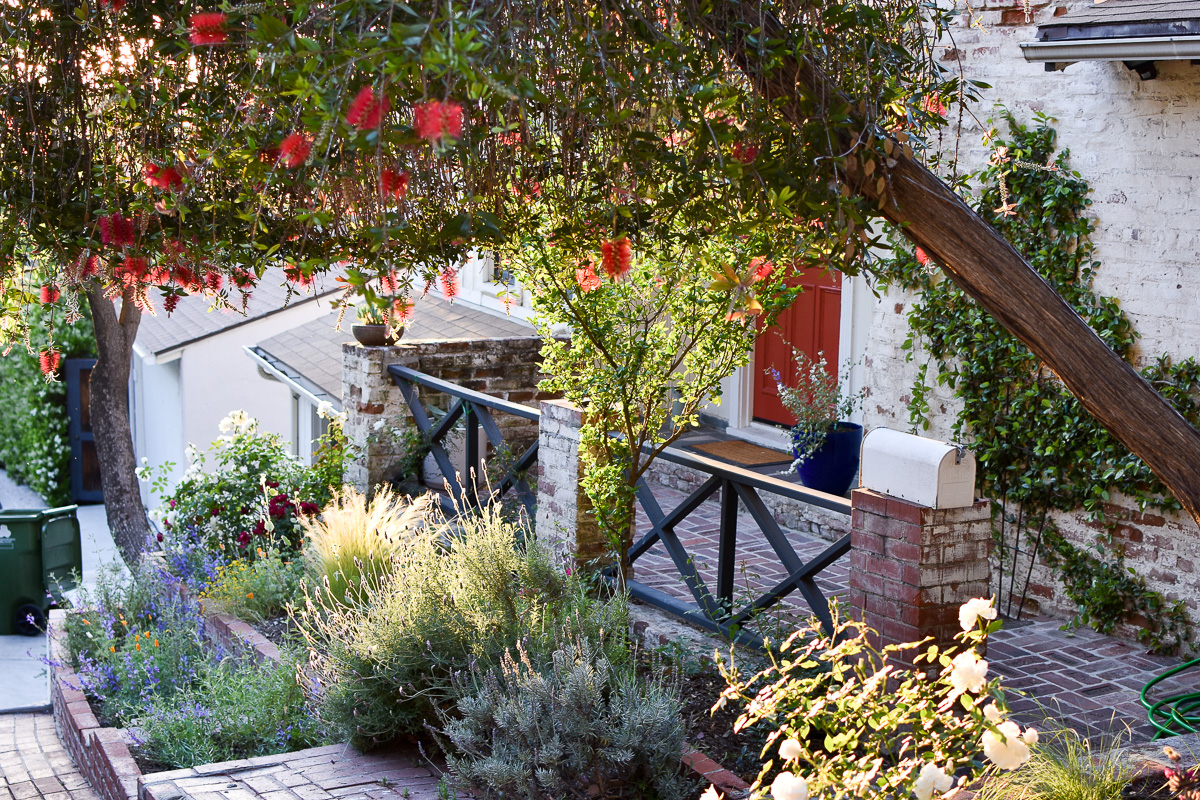 Our services empower you to make wise decisions that prioritize local resilience, ecological harmony and joyful living.
A Saturate garden is vibrant, healthy, colorful, non-toxic, non-invasive, sustainable, stylish, and naturally well-groomed. Let's begin creating yours…
On-site Consultation with our Chief Field Guid
—⧫—
$97
WE'll be there to help you:
Find out why your yard is looking dreary and lifeless

Learn how to have a gorgeous garden that withstands droughts

Prioritize recommendations for revitalizing your land

Discover solutions that will cool down your backyard and lower your water dependence
DISCOVERY session
Eco-Consultation
Report
Planning
GARDEN REVIVAL
Groundskeeper Training & Management
Nursery Tour & Plant Selection
Land Restoration & Soil Care
ON-GOING SUSTAINABLE MAINTENANCE
Native Garden Planting
Irrigation Solutions
Pruning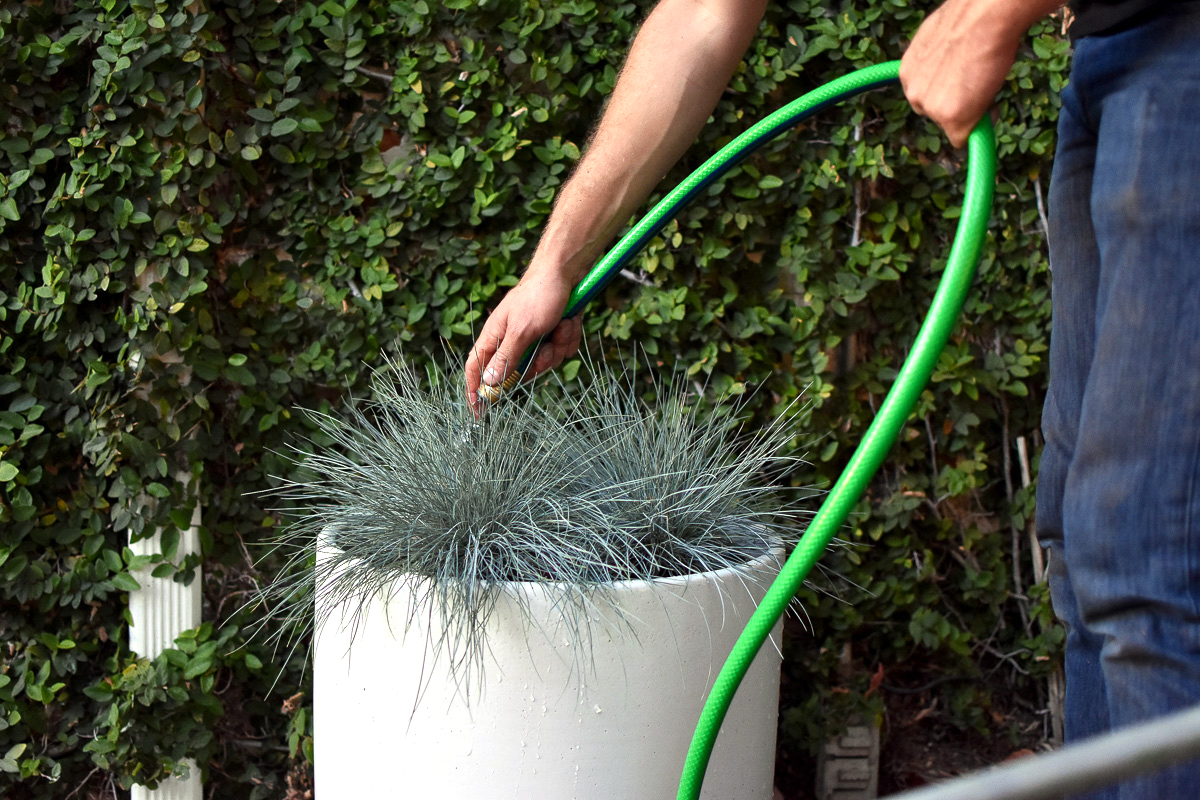 We provide clients with the best solutions for California living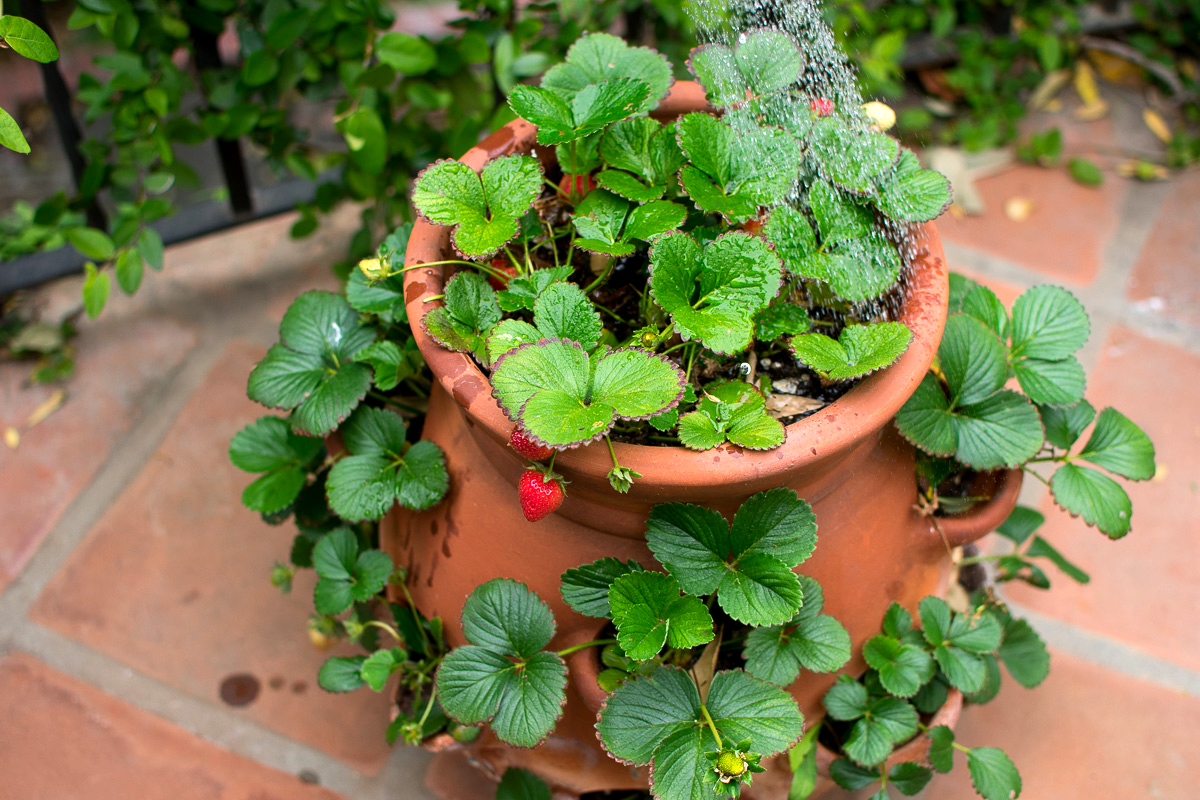 Let's show your garden some love!
Book to get started.
Not sure if Saturate is right for you ?
Invest in a healthier, more beautiful garden that helps heal the planet.
You know your landscaping has seen better days, and yet you're not in need of a massive, expensive overhaul.
(And to enjoy a dreamy outdoor space that smells amazing!)
We're taking you on a journey to having the best garden on the block.
Book your Discovery Session now to get started and find out exactly what's keeping you from California bliss!
We're not Groundskeepers, "Landscapers," or Gardeners.
We're LandCARE Specialists.
Our Landcare Specialists are paid a living wage, trained in the best sustainable practices and capable of maintaining your land holistically with careful pruning and watering, systems maintenance, soil conditioning, planting and more.