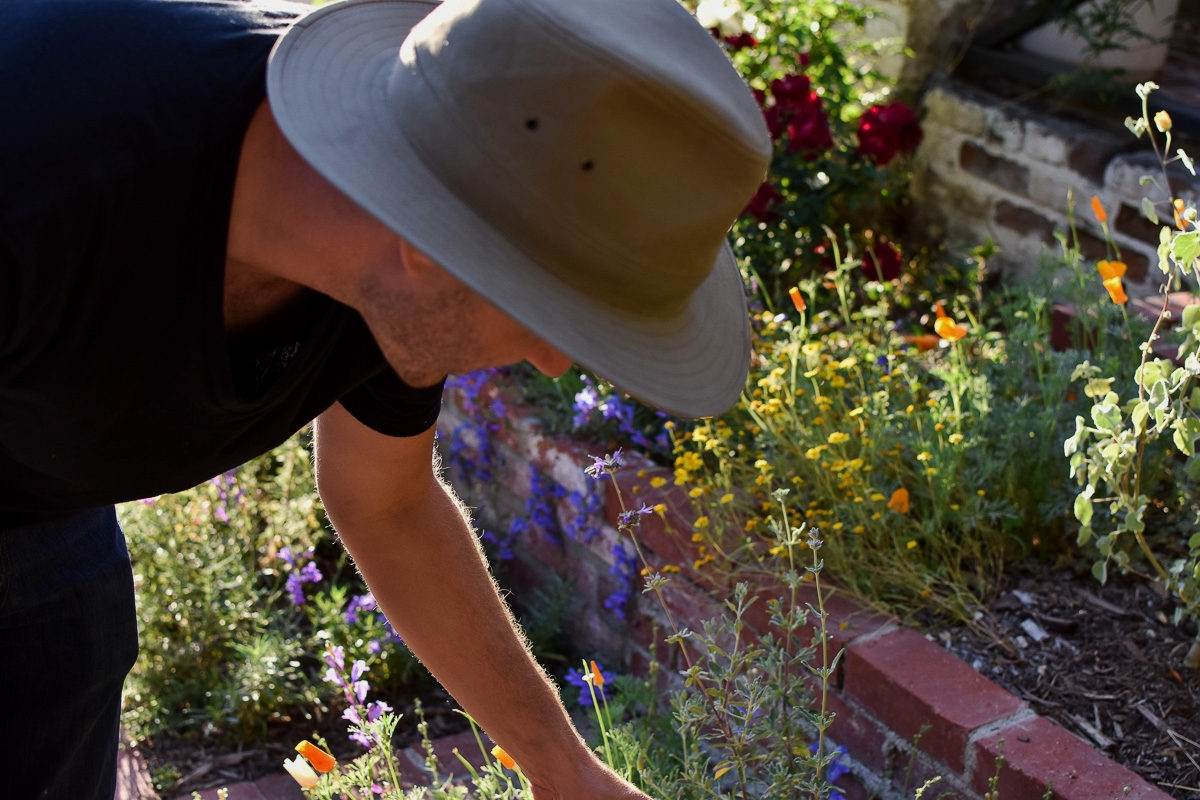 adapt with us
Stress-free garden care—for you, and the environment.
Maintenance & Management for the Conscious Homeowner
Whether you have a small backyard or a multi-acre estate, Saturate will help you:
We make it simple to care about your land.
Ongoing Land Management, Project Coordination & Holistic Maintenance
— ⧫ —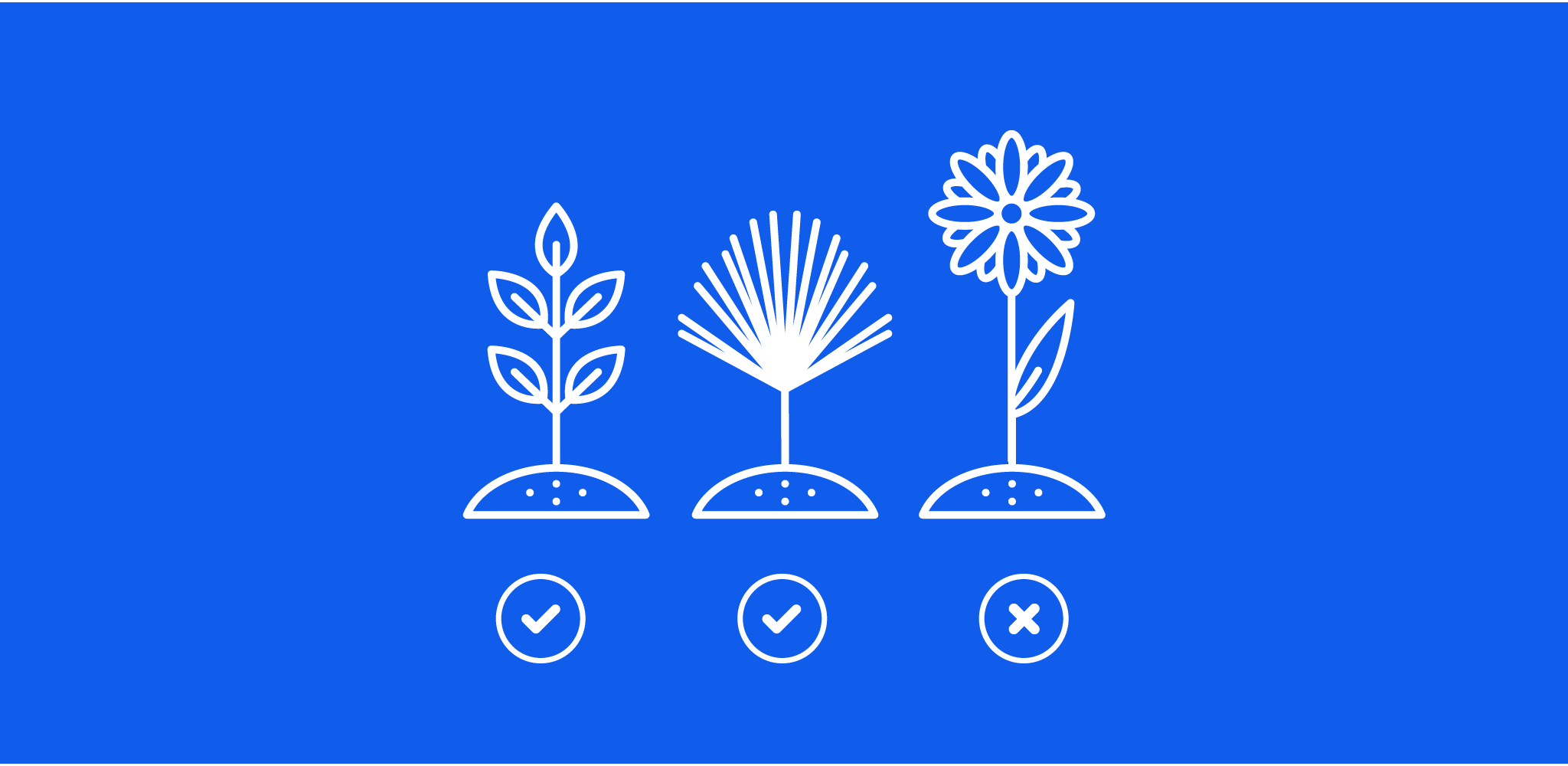 Work with us to ensure your new plants are a good fit for your land.
— ⧫ —
Beautiful California Natives, expertly curated, delivered and potted for your home.
— ⧫ —
Ready to make a difference with your garden?
Start with Discovery Session!
This 1-hour consultation with our Chief Field Guide Max reveals what is and isn't working, giving you a clear sense of the possibilities.
It's time to do gardening a little differently.
Climate change has revealed major issues with standard landcare practices in Southern California, but that doesn't mean we should cover everything in gravel, cacti or artificial turf.
A lifeless space only adds to urban heating and drains water into the ocean, while a healthy garden absorbs water, sequesters carbon and supports an essential community of birds and insects.
At Saturate, we understand that the most sustainable garden can be beautiful, too. We're here to help homeowners make a lasting change that matters.
Have an impact in the space you call home.